SHOPPING BAG REIMAGINED! Very proud to be chosen to create the iconic Bloomingdales shopping bag at 2019 show.
It took place at the NYC's flagship store on Lexington avenue.
Collage 5x6 feet, mixed media, rhinestones.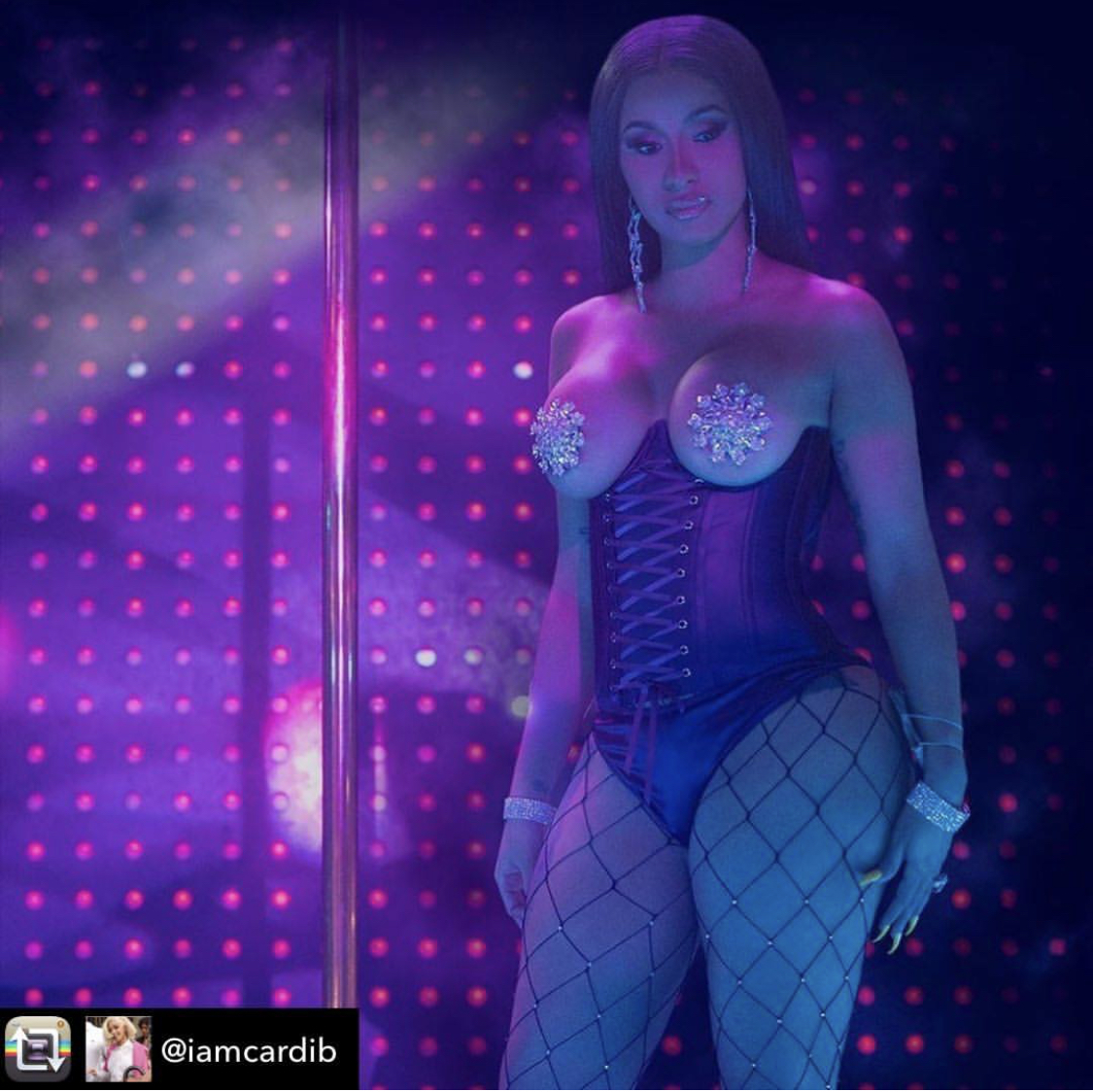 Recently appeared in the movie Hustlers featuring JLo and CardiB.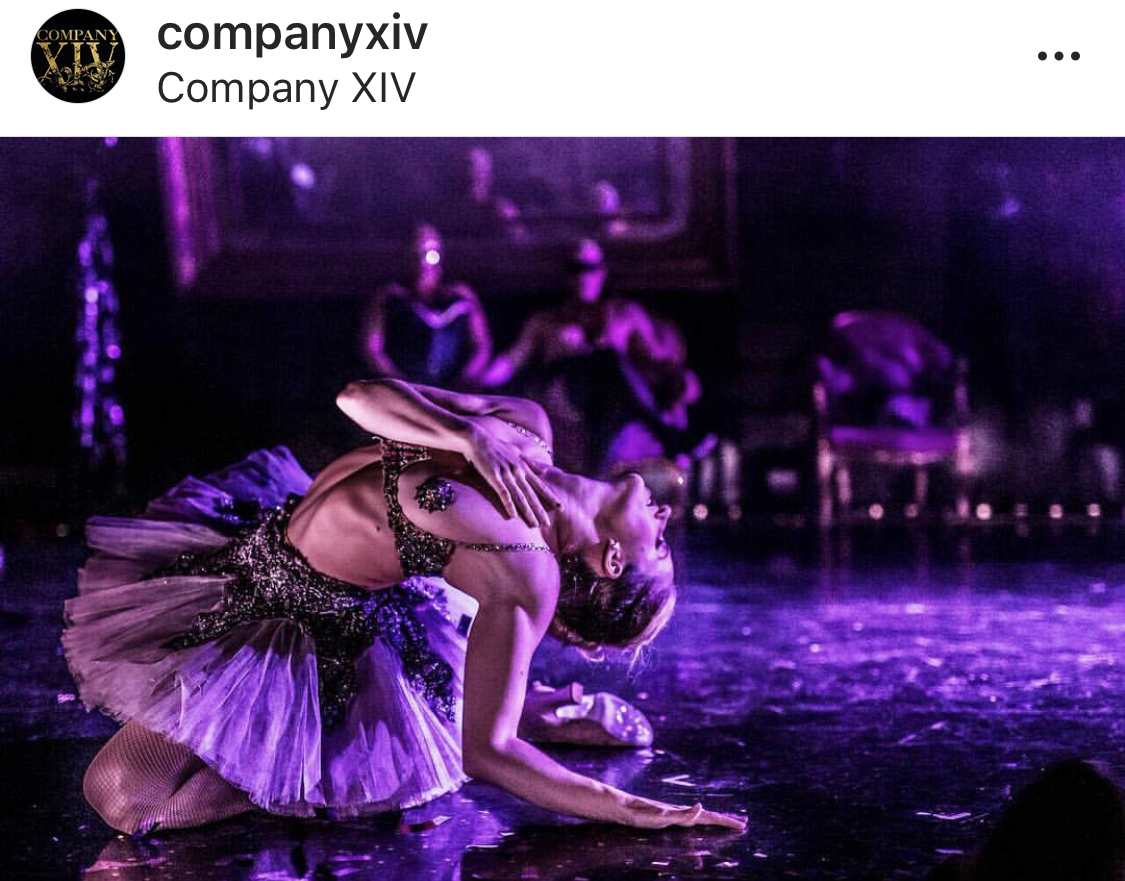 Ongoing collaboration with theatrical baroque burlesque Company XIV, director Austin McCormick and costume designer Zane Pihlstrom.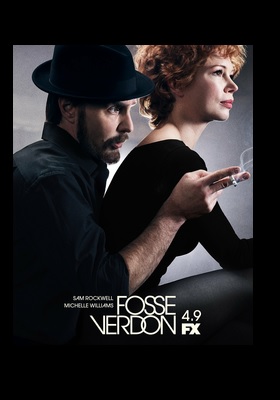 Glorious Pasties costuming appeared at 2019 Fox5 series Fosse&Verdon.
New York city based designer.