wELCOME TO MY SPARKLY WORLD
Be fabulous! Sing! Dance! Strut your stuff!
GLORIOUS PASTIES is a New York based company run by the artist, dancer and designer Irena Canova.
All of her pieces are custom made and handmade by her. Motto of her company is: 'Everything is possible!"
SHIPPING WORLDWIDE -Her art is known at over 15 countries, she lovingly creates costumes burlesque performers, ballet dancers and fitness competitors.
She creates costume pieces for ballet, burlesque, theatrical Company XIV and has her share of celebrity clientele.
She takes part in Burlesque Hall of Fame weekender and Burlycon, participated at Burlesque Hall of Fame fundraiser, various burlesque festivals in USA. Want her at your event? She does travel!
Don't hesitate to contact her for magazine shoots, unusual rhinestoned wardrobe demands!
HURRY UP TO VIEW MY COOKBOOK-LOOKBOOK!
PLEASE GO TO MY ETSY PAGE TO CREATE A CUSTOM ORDER!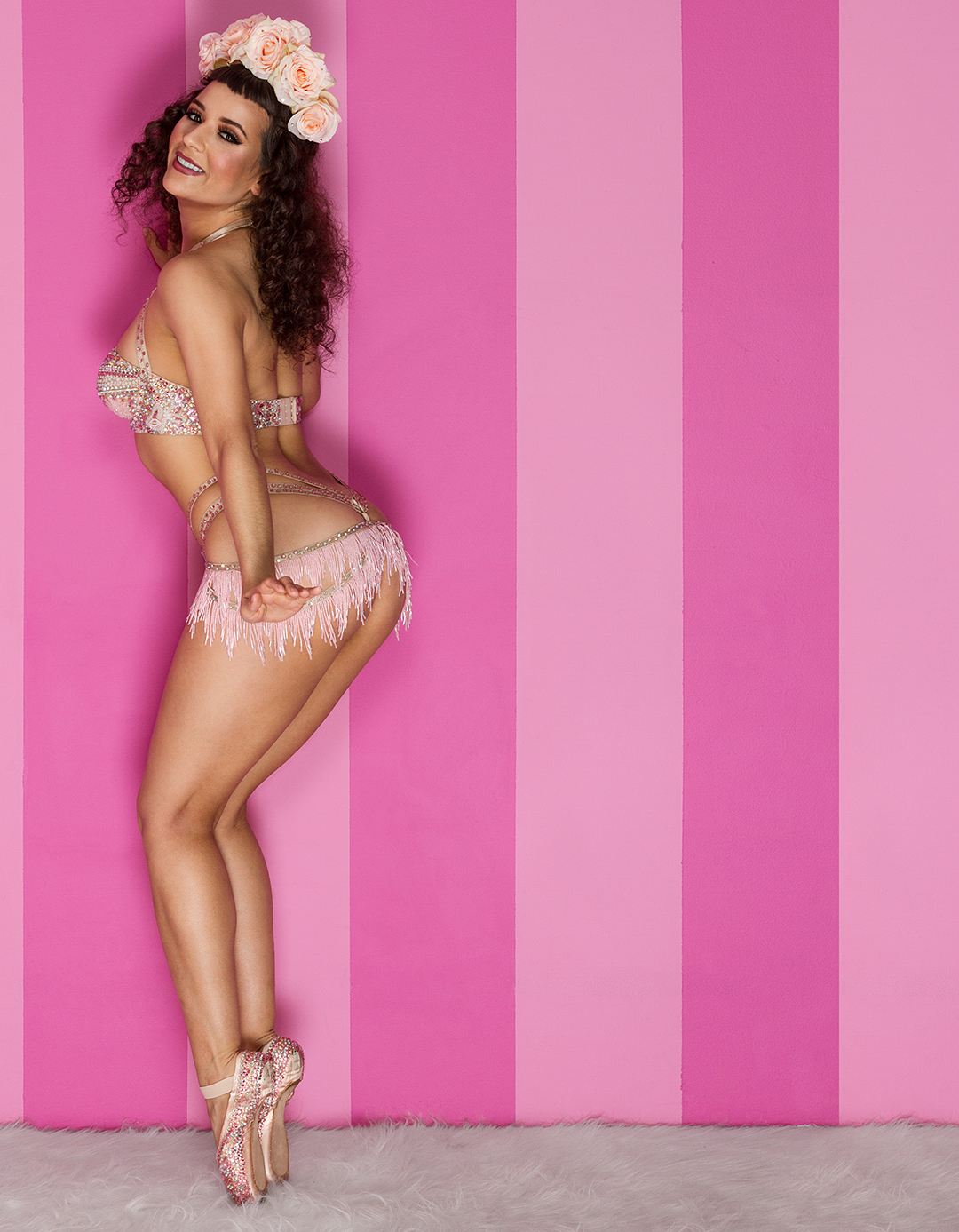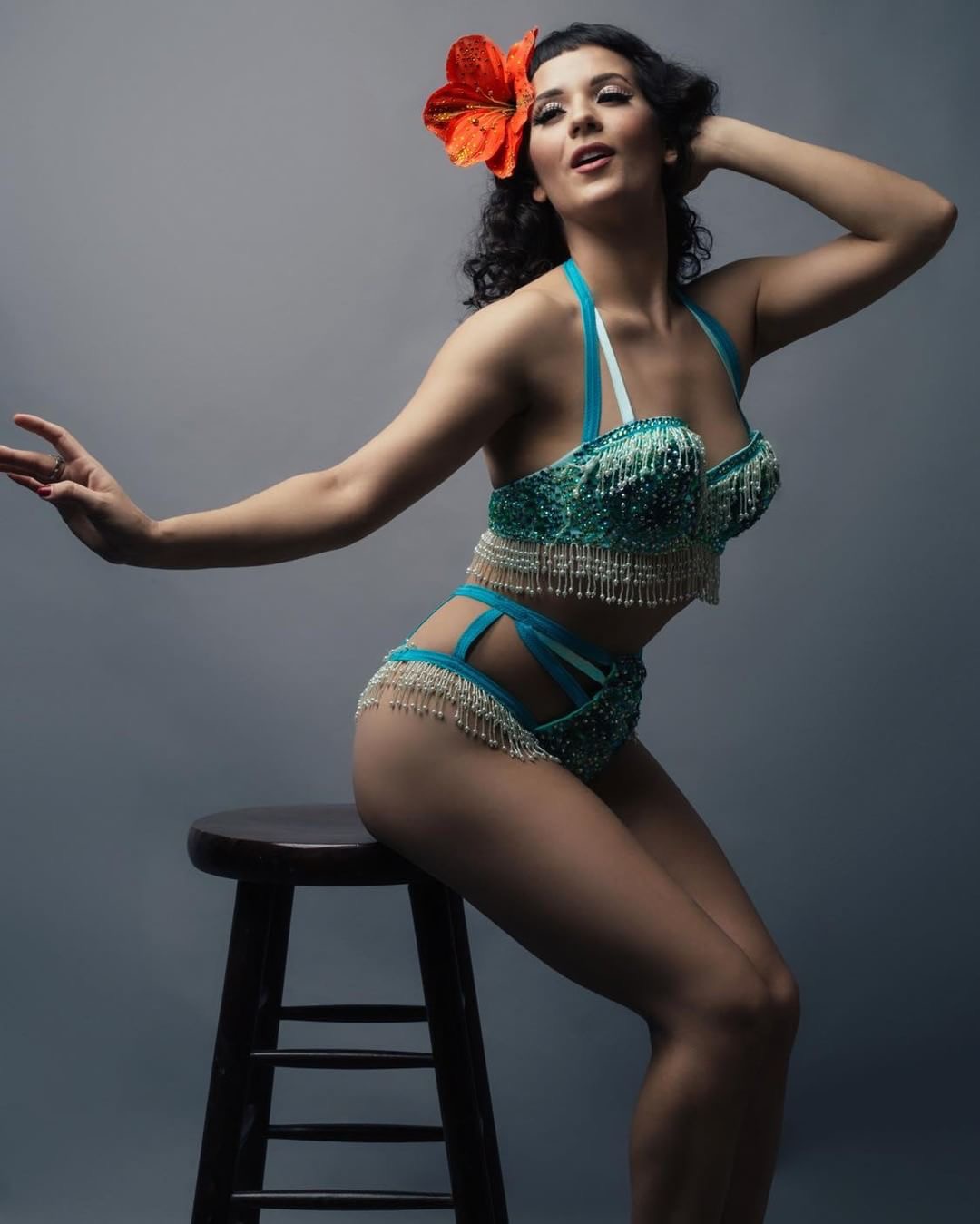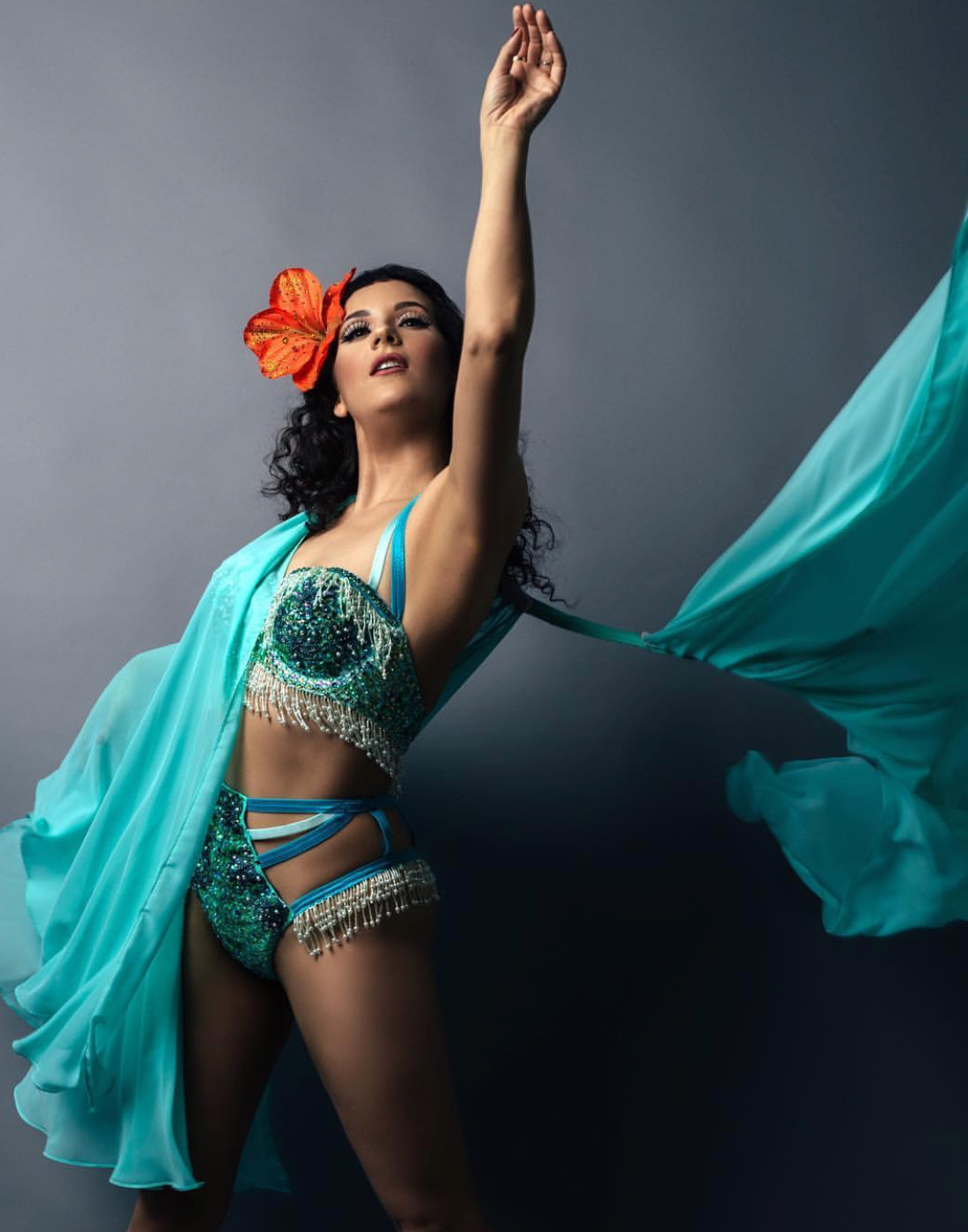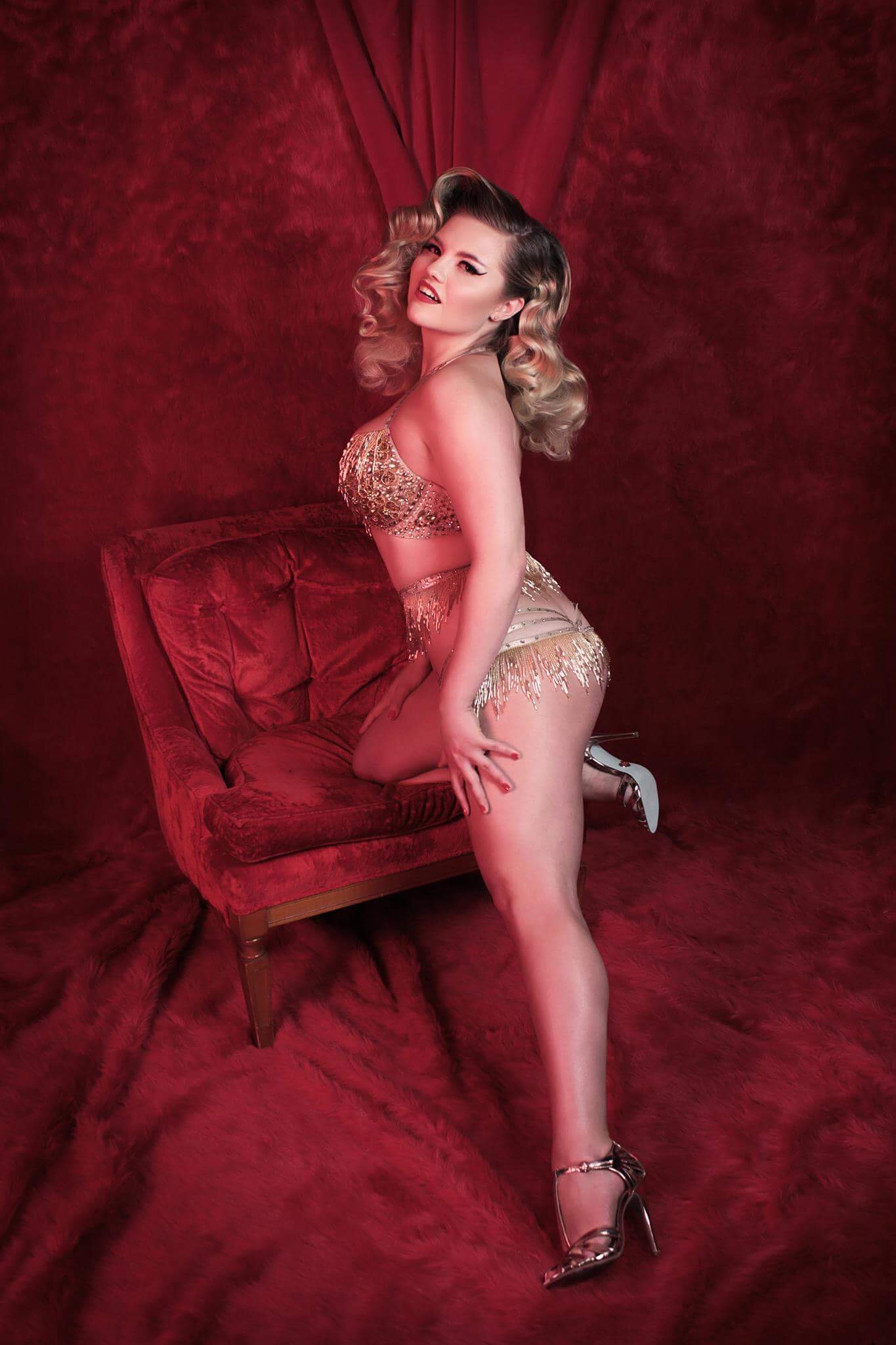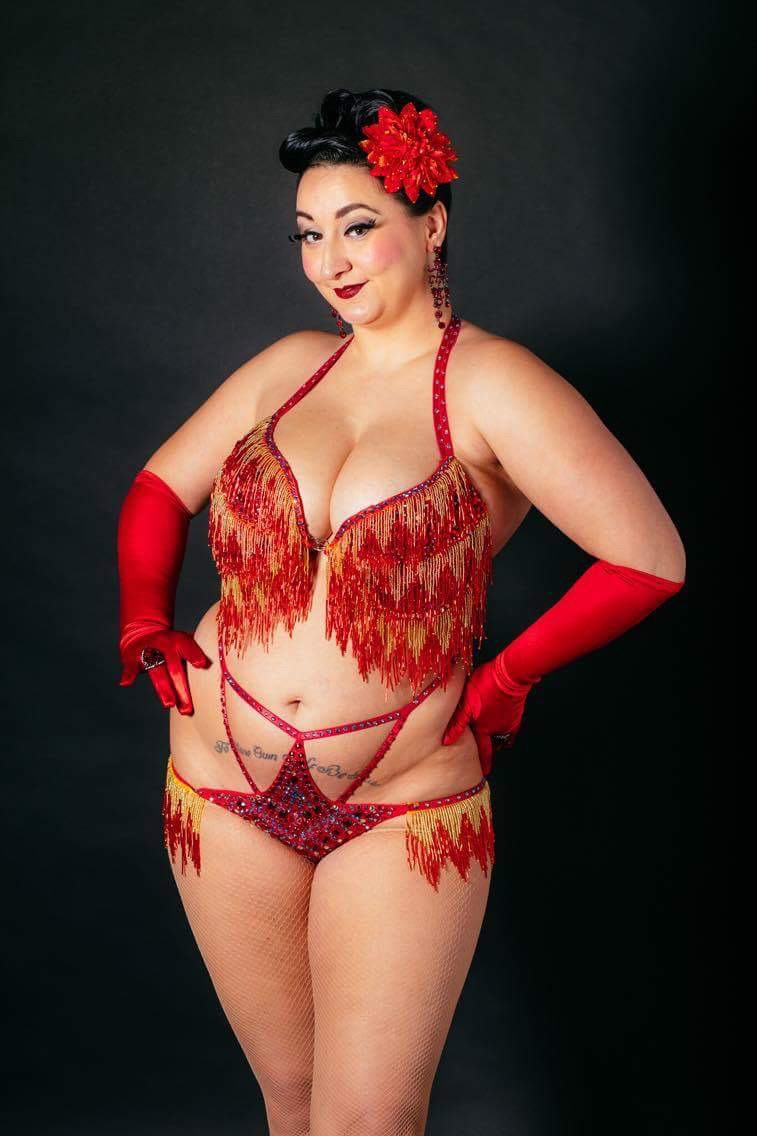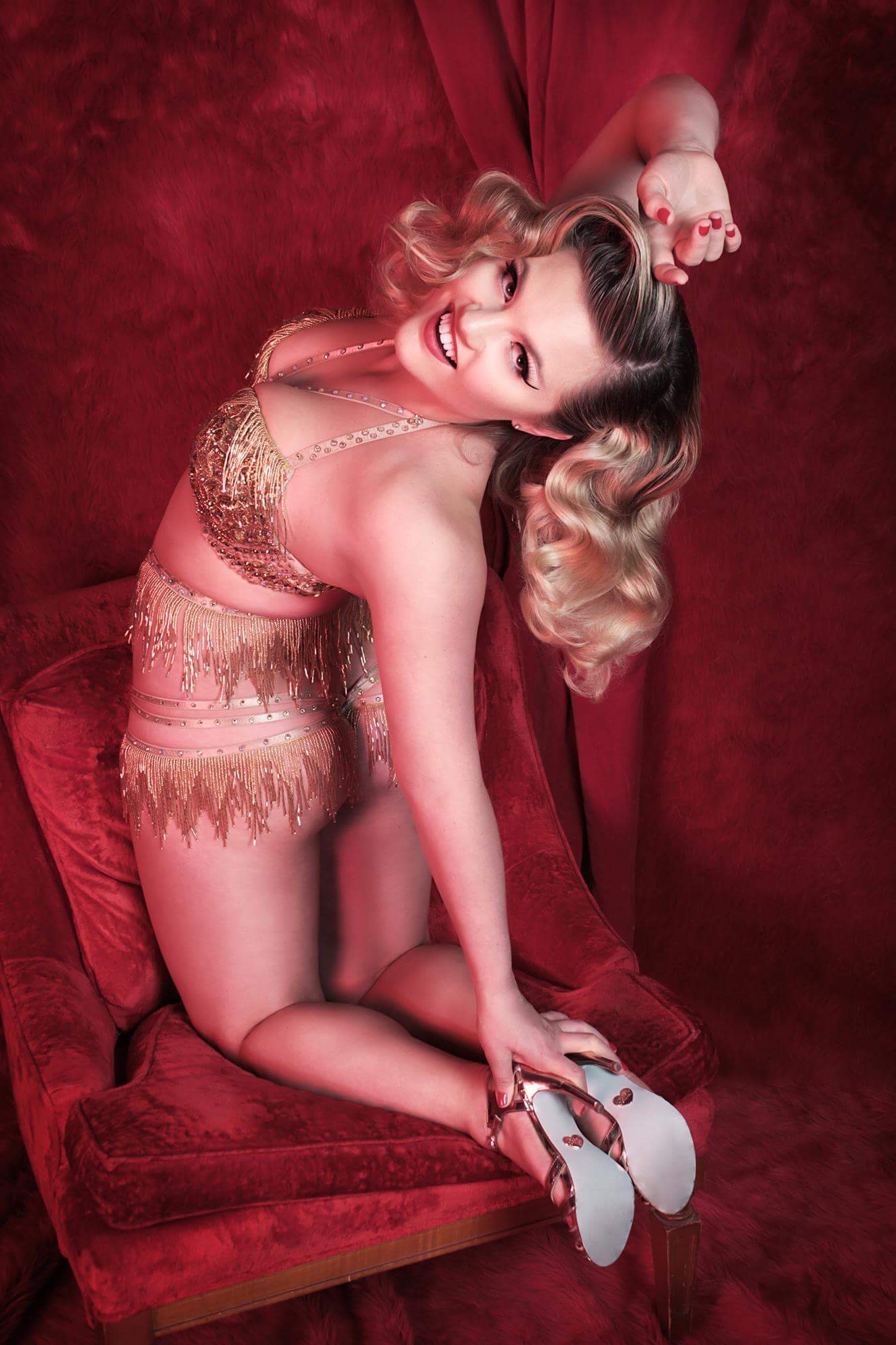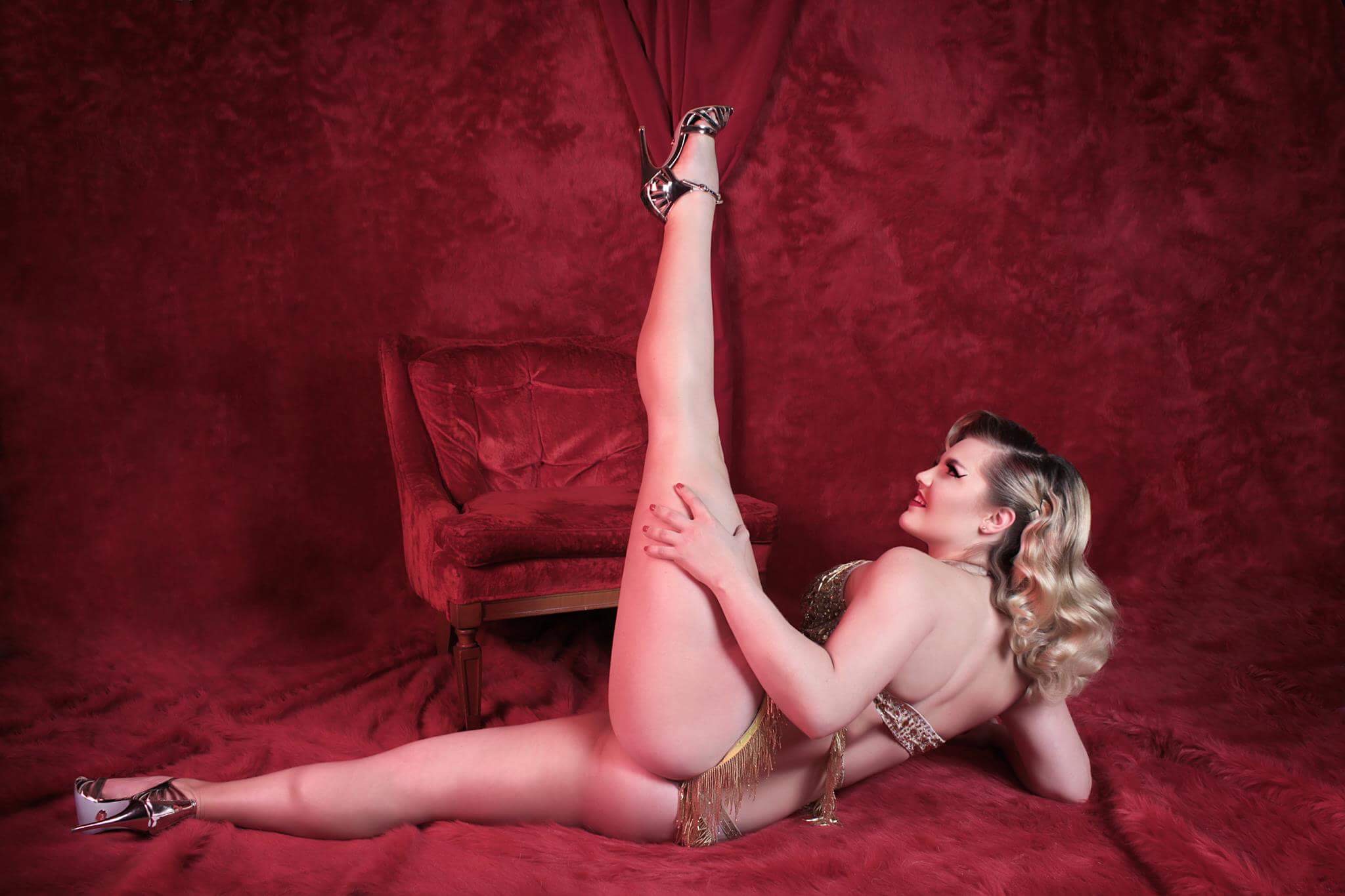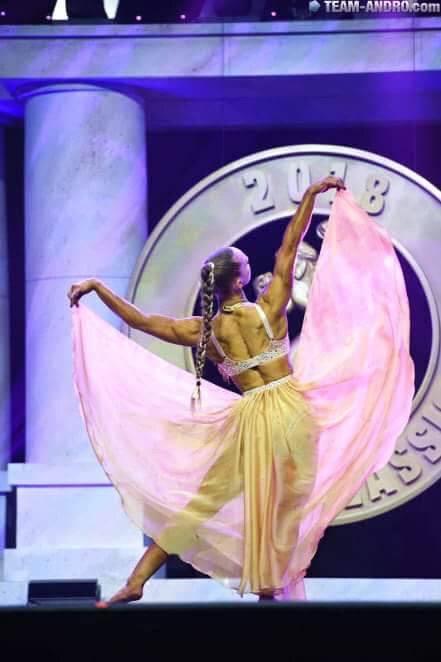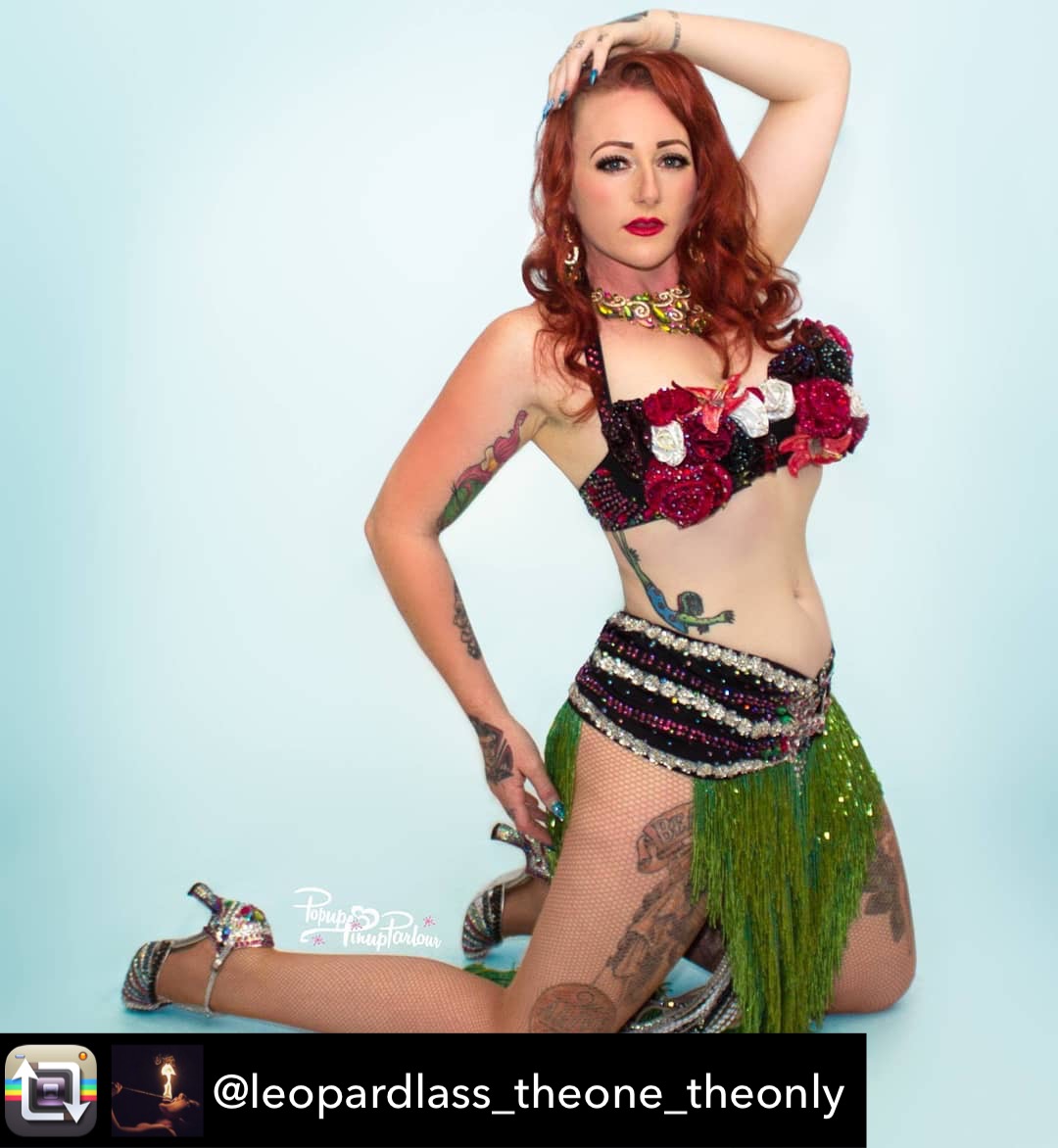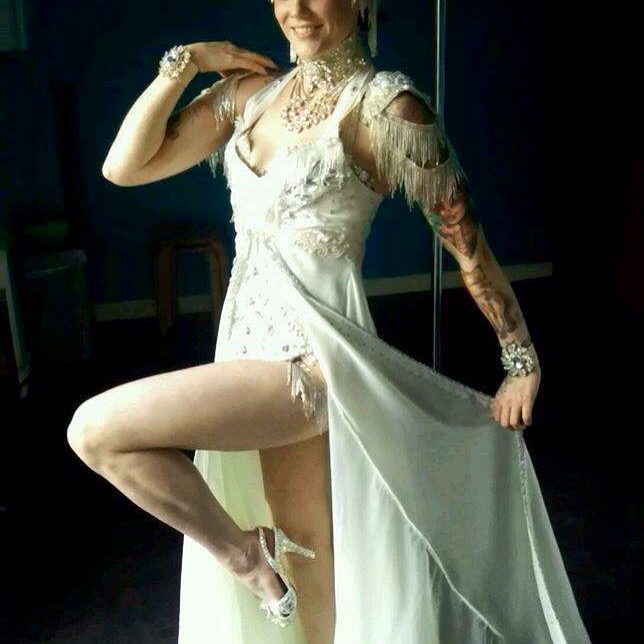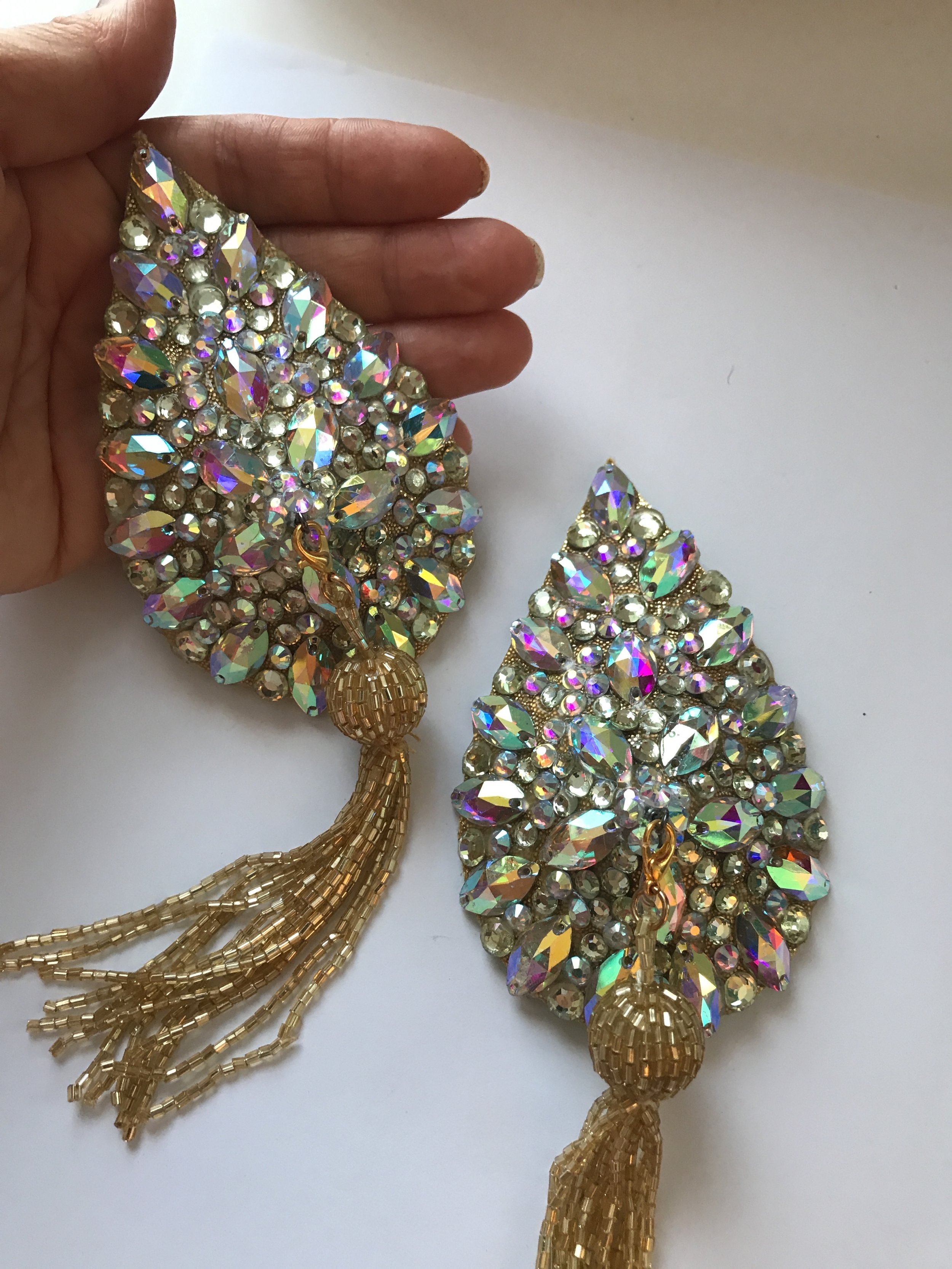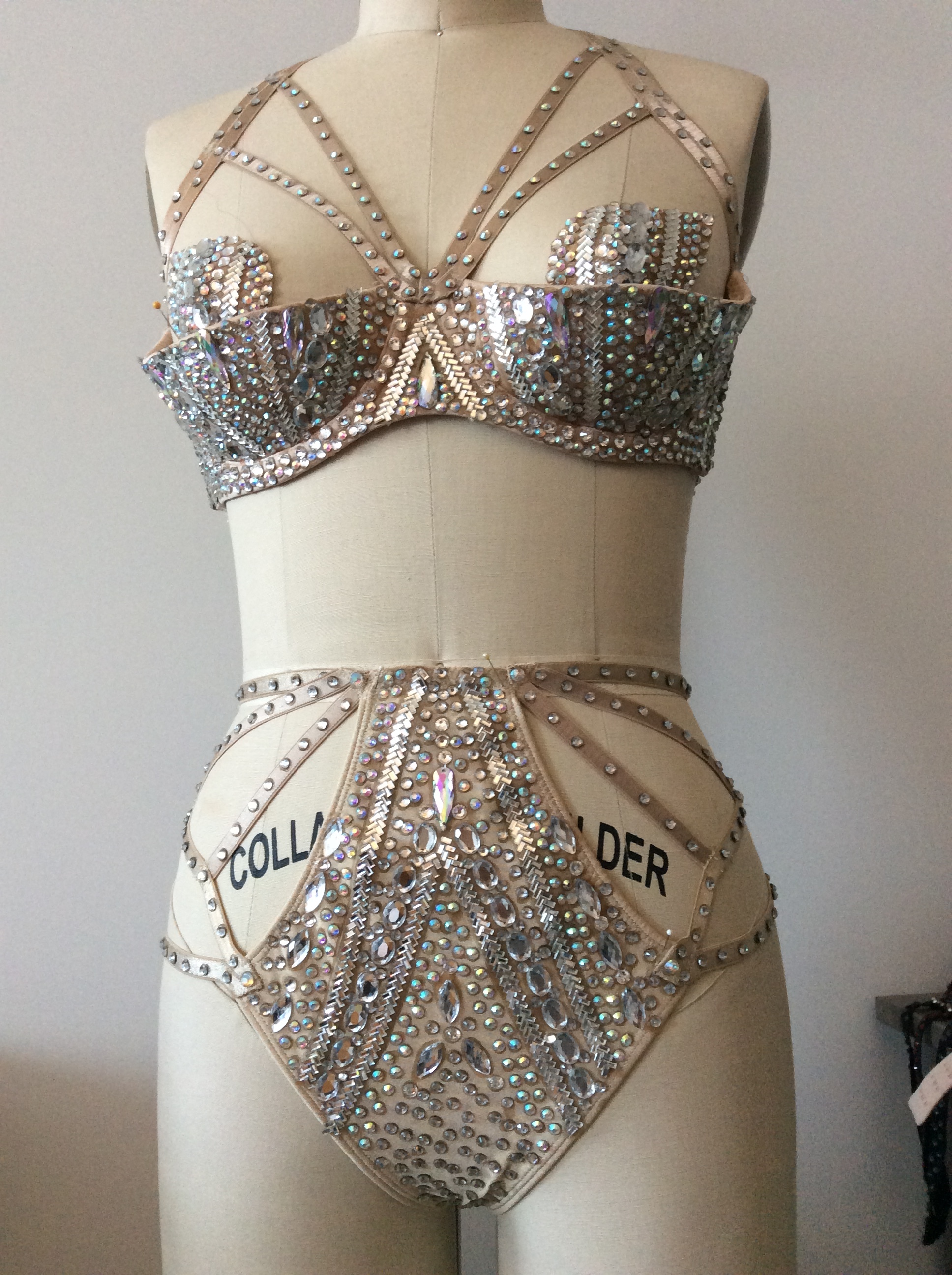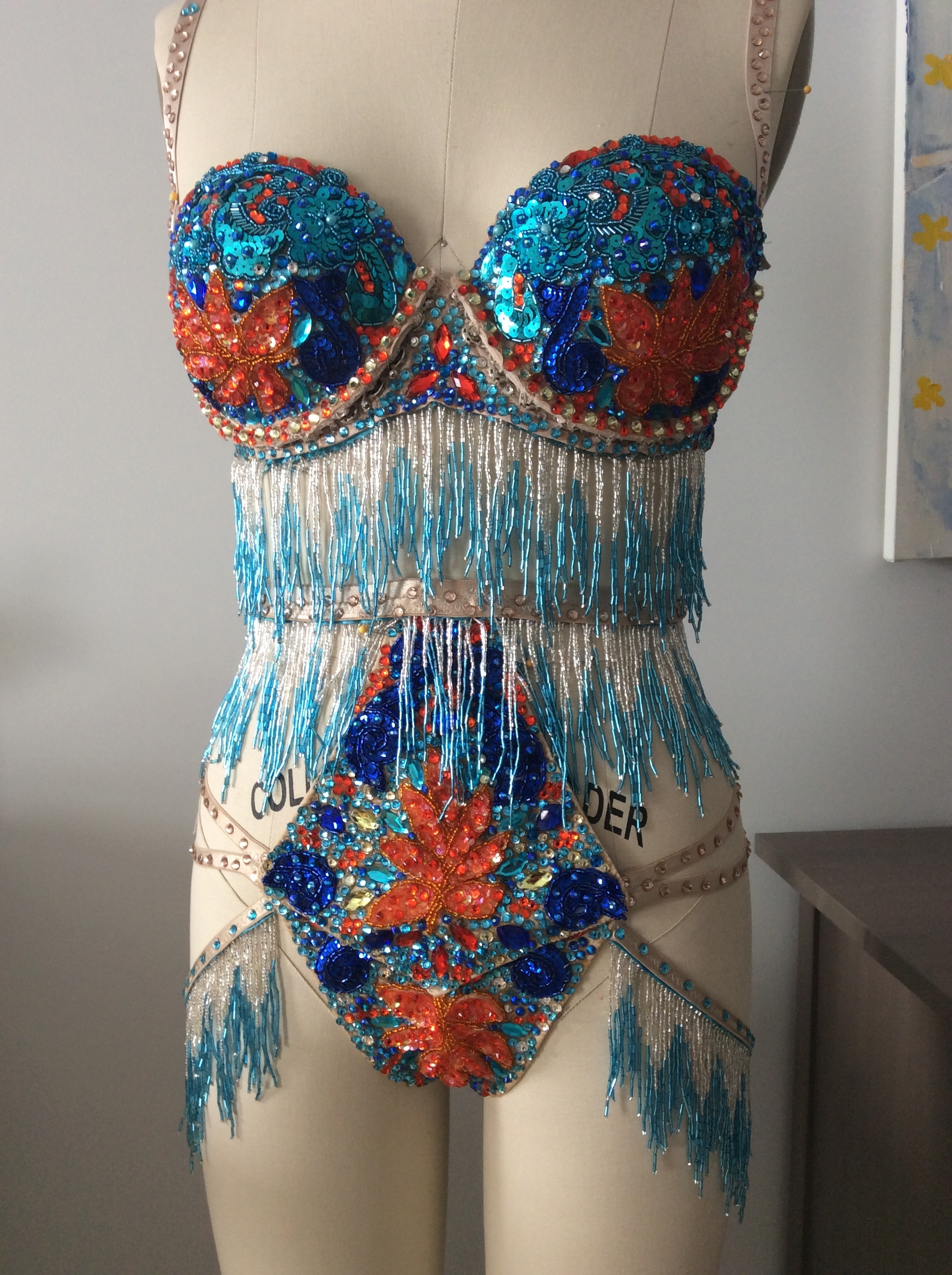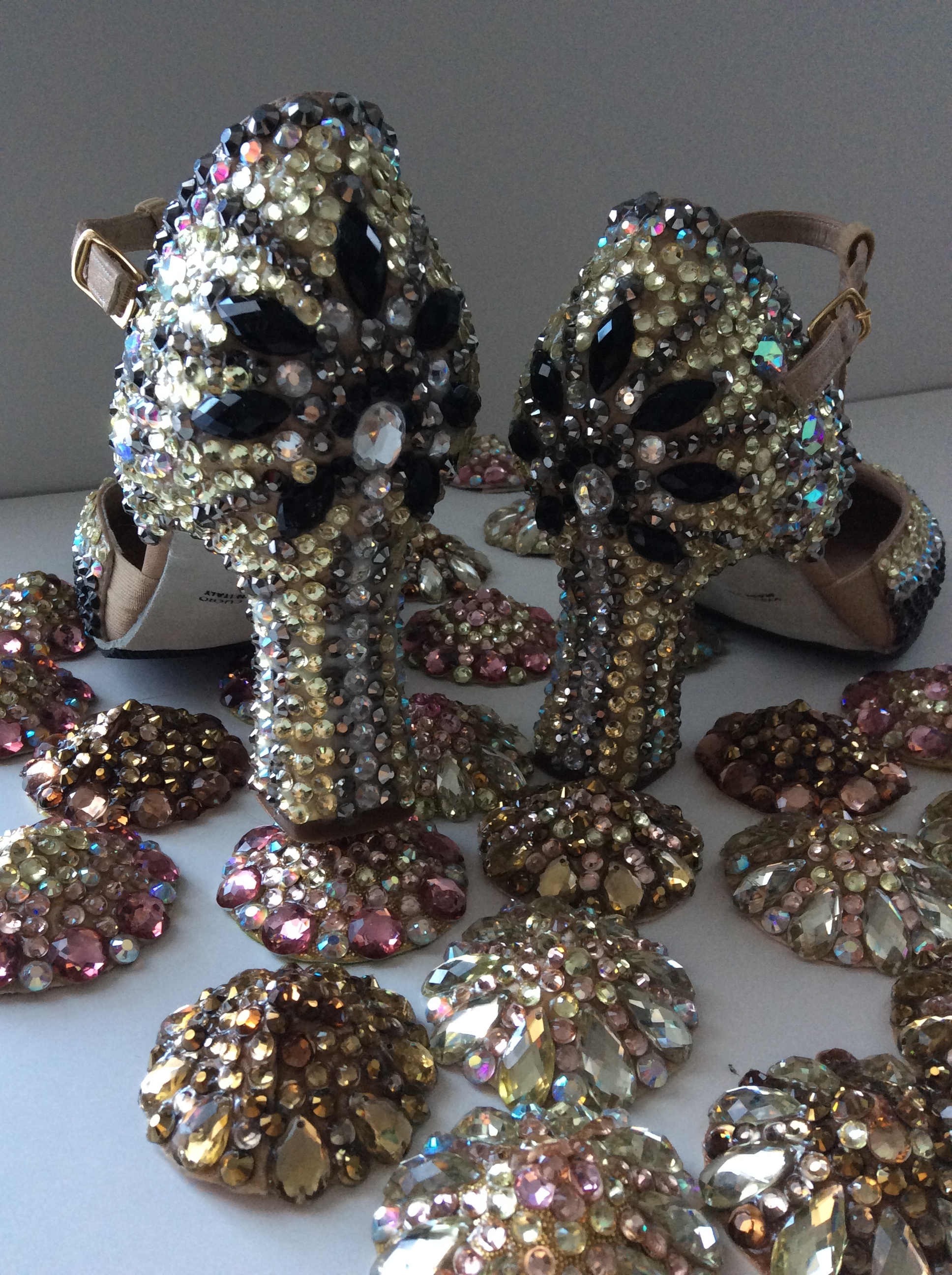 Custom made pasties, fascinators of any size, color and shape.
Contact me with your demands.
Fabulous Kate Errington winning 2018 fitness competition Arnold Sport Festival 2018